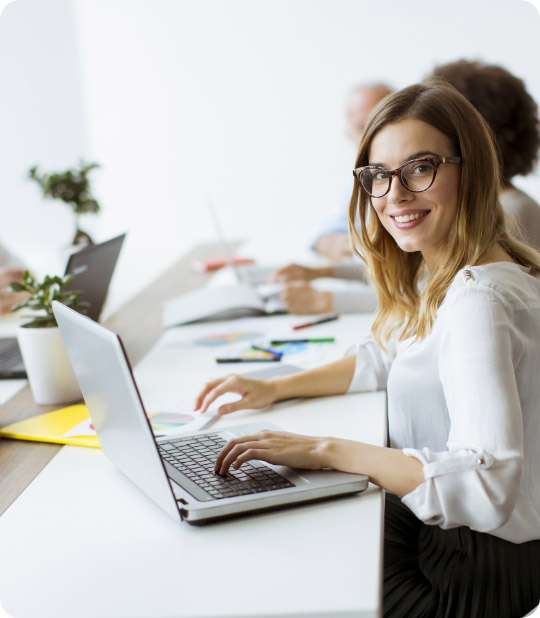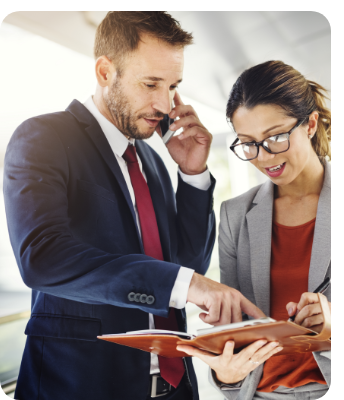 Web Design and Development
WEB3CREATIONS has been a top web design company since 2009. We are all about honesty, reliability, trust, and excellent customer service. If you are dissatisfied with our job, we are dissatisfied as well. Recognize and adhere to your business objectives. A web design company called WEB3CREATIONS has experts who know how to make your business grow online. We have helped build and grow many web and mobile apps worldwide. We have an office in Delhi, and we work there every day. We have had the honour of working with some of the world's most prestigious corporations over the last 11 years.
WEB3CREATIONS is a company that works with award-winning developers and designers who are part of a team with a lot of experience and many people who stay for a long time. Our mission is to assist small businesses that are still traditionally selling their products. We want to help them. Our use of technology has grown a lot over the years, but retail businesses still don't have the technology they need to help small shops. With the rise of technology in all fields, we can now get everything we need at home, from food to clothes to groceries. If you run a retail store, you might be looking for ways to get your business online. Building store websites and applications are expensive, but that does not mean you cannot. As time goes on, we will help people with their business.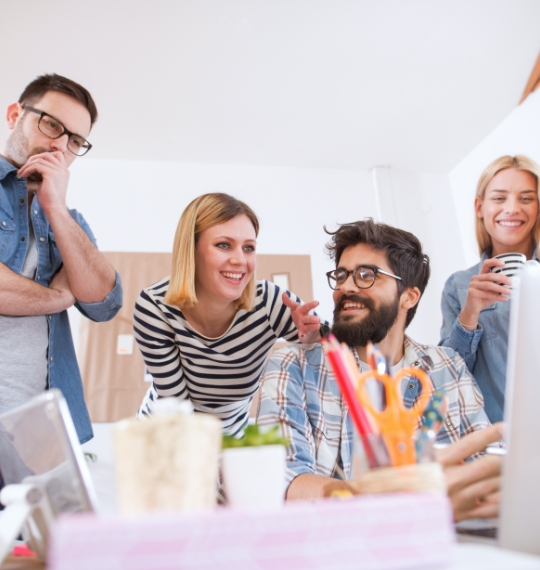 We Execute Our Ideas from Start to Finish
We are experts in our field.

We are specialists in what we do best: website design, web/software development, e-commerce websites, Google AdWords, SEO, Android, IOS, games apps, and business-to-business apps.

We are focused on achieving results.

We care more about the impact of our work on your company.

We are quick to respond.

We restrict the number of new clients we accept each year to provide each one with an exceptional customer experience. The client should expect responses within hours, not days.

That extra mile for clients.

We consider our engagements to be partnerships rather than vendor agreements. Additionally, we educate our customers on digital best practices along the route and our work.
Some Expression Of
Our Clients

All the Lorem Ipsum generators on the Internet tend to repeat predefined chunks as necessary, making this the first true generator on the Internet. It uses a dictionary of over 200 Latin words, combined with a handful of model sentence structures, to generate Lorem Ipsum which looks reasonable
Janathan Samantha
CEO, Khalifa Exo

All the Lorem Ipsum generators on the Internet tend to repeat predefined chunks as necessary, making this the first true generator on the Internet. It uses a dictionary of over 200 Latin words, combined with a handful of model sentence structures, to generate Lorem Ipsum which looks reasonable
Nirob Aronno
Sr. Manager, Wood Bazar
Explore some Recent Projects
Meet Our Experienced
& Skilled Team